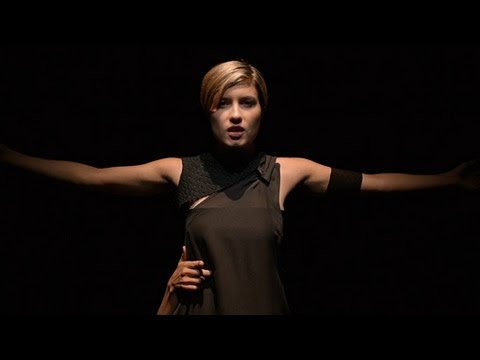 I've been so excited to hear the first track off Missy Higgins new album, The Ol' Razzle Dazzle.
Unashamed Desire is AMAZING. I love how Missy's long absence has produced something so great. I'm in love with this song and looking forward to hearing the rest of the tracks in their entirety.
Not only do I love this song, she is also smoking hot! She is looking so gorgeous at the moment. In this clip she looks simply gorgeous.
Stay tuned – I'll be keeping you up to date on all Missy Higgins news!