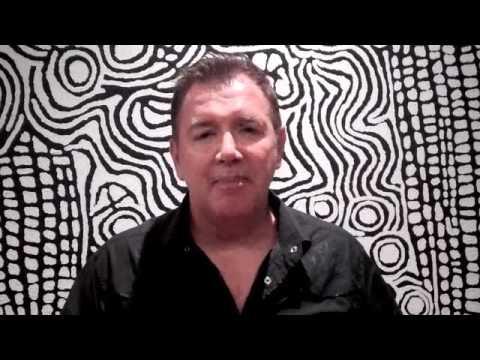 Check out the lovely message Peter Everett from Ready Steady Cook has made for all of his loyal fans and voters of the show for the 2011 Logies.
The show has been nominated for it's 3rd Logie, but unfortunately Peter is no longer the host of the show. Late last year, Channel 10 dropped Peter without any warning. But being the gracious person he is, he still has all the love and appreciation in the world for the show, and all the people around Australia (and the World) who love him!
If you ask me, Peter will always be the face of Ready Steady Cook – no other host will be able to top him!