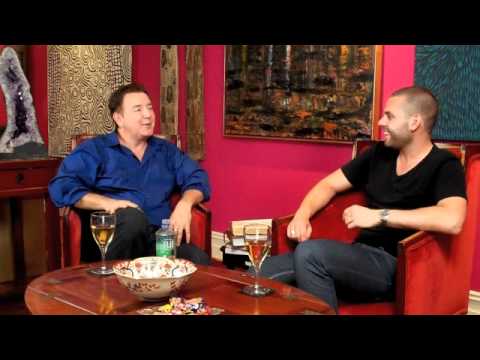 You will recognise Peter Everett from many shows like Changing Rooms, Location Location and Ready Steady Cook. He is the funny and charming guy we all know and love.
I've known Pete for many years now. He is kind, gentle, absolutely hilarious and very generous. He has guided me for a long time through many situations in my life.
Here is an excellent opportunity to see Peter up close and personal, finding out everything about himself in this two part interview, part one with a very special guest appearance by Zoe Ventoura.
Peter also exclusively announces his shock departure from Channel 10's hit day time show, Ready Steady Cook.