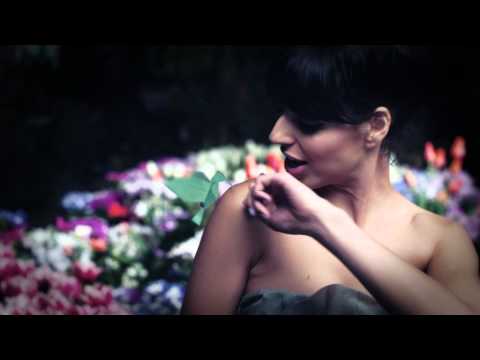 If you read my site often, you'd know I'm a big fan of Brooke Fraser. But the new video clip "Betty" has got me in love with her even more.
It's perfectly styled, it's perfectly set, perfectly filmed. Brooke is funny, sarcastic and acting the way we would if we were singing to our favourite songs in the car, thinking we were the star. She is fabulous, I can't say much more.
Check out the review on her current album Flags HERE.