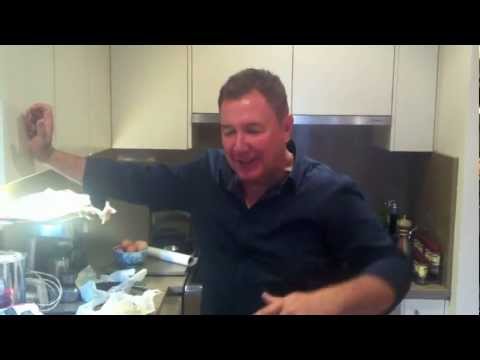 You can never go past a gift you have made, so a Christmas Fruit Cake is definately a perfect option!
Peter Everett does this each year using an old recipe passed down from his Grandmother, a very special fruit cake he would make with her as a young child.
I've tried to get the recipe out of Peter, but it's close to him and won't share! But that's ok, because he said you can find any fruit cake recipe and alter it to make it your very own special one. So get cooking now for this Christmas!