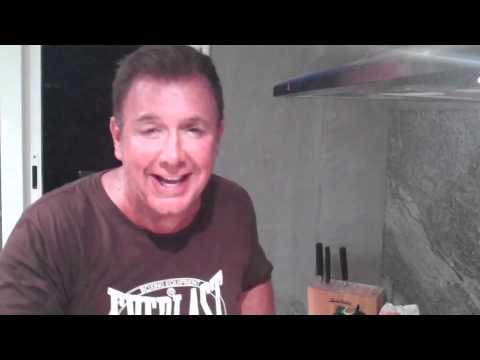 Peter Everett sends a very personal message to all of his loyal fans, who have sent the kindest messages to him through me.
I cannot begin to tell you how touched he is by every one of them, and he has read all of them!
In true fun and spontaneous Peter Everett style, this video was put together for all of you out there. We hope you enjoy it, as well as keeping you in the loop with everything that is going on in Peter's life right now!
Adrian