The sun is always shining no matter what the season and with this year's Chrissy L Accessories AW2011 Collection; fittingly called 'GLAMROCK'. You'll feel like a Rockstar in arguably one of designer's Chrissy Leighton's most fashion forward collections to date.
Gorgeous Chrissy L chats about the new collection in the quick video below: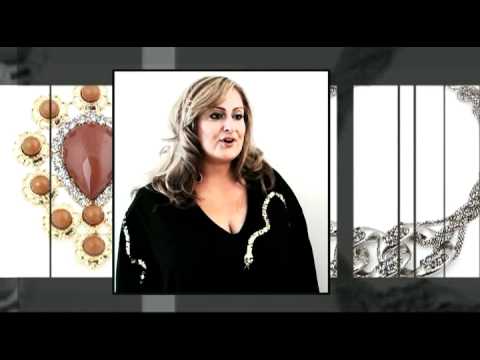 The 'GLAMROCK' AW2011 Campaign was shot on home soil in Sydney, Australia at a palatial Rose Bay harbor mansion and
exudes a new direction for the label; one which combines the glitz & glamour in every piece that has become a staple but also one which now adds a BOHO Princess vibe and really pushes the label into new territory.
Styled by one of Australia's Premier fashionista identities; Cosmopolitan Australia Magazines Chief Fashion Editor Nicole Adolphe, the overall theme really sees a strong , decadent and lush vibe present for the AW2011 Collection.
"The color palettes across the pieces play with the staple colors fans have come to love – including vibrant turquoise, coral, white, browns, creams and Black mixed with the customary Chrissy L Bling & a dash of BOHO.
"Spending so much time abroad this year as our label grows stateside has greatly influenced this new collection", says Designer Chrissy Leighton.
"From Vintage Shopping in New York, The Glam life in Los Angeles and the hectic pace of Hong Kong – each place really influenced parts of this collection – the pieces are almost diary entries in my travels abroad this year".
Appearances on some of the world's most recognisable women also show that the label is making leaps and bounds in the industry from red carpet turns with Tina Fey, Mila Kunis, Minka Kelly, Shontelle, Melanie Brown, Amber Lancaster, Rihanna and seen on downtime moments gracing the likes of Britney Spears and Eva Longoria. With the label finding its place in the celebrity world, each collection really moves to really wow both celebrity but more importantly the everyday woman.
Visit www.chrissyl.com.au to view entire collection.