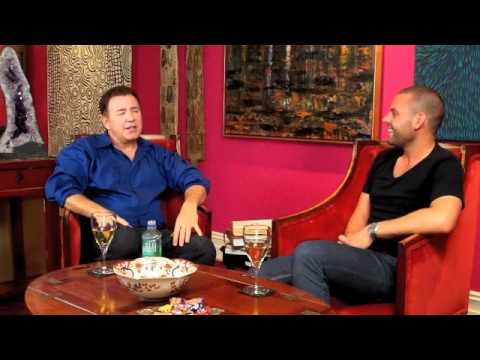 Check out PART TWO of the Peter Everett interview – Up Close & Personal. Get to know more about him, on travel, his amazing home, charities he supports and a fun game called 5 Good – 5 Bad… Which didn't exactly go to plan!
Peter is an amazing guy, with amazing energy. It's very sad he will no longer be part of Channel 10, and it's very sad that they are letting him go for "younger and fresher talent".
I wish him all the luck in the world, and I know – alongside all of his supportive friends that he will be back on our screens in 2011 and make people fall in love with his charm all over again!
Check out some beautiful images of his stunningly furnished home below.