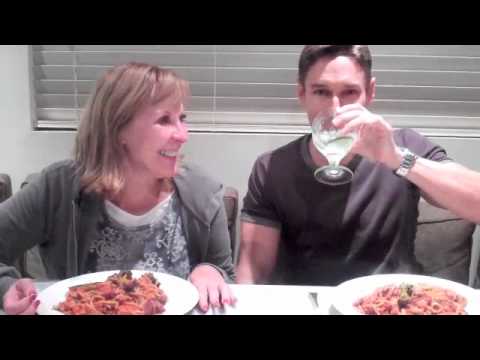 After a long day of rehearsals, both Jan Stephenson and Mark Hodge sit down for a meal cooked by Peter Everett and send a little message to all the voters out there!
Vote for Jan Stephenson!
Call 1902 55 77 13 or
SMS 'Jan' to 191 777
Visit http://au.tv.yahoo.com/dancing-with-the-stars/ for full details.