I AM IN LOVE WITH THIS VIDEO CLIP!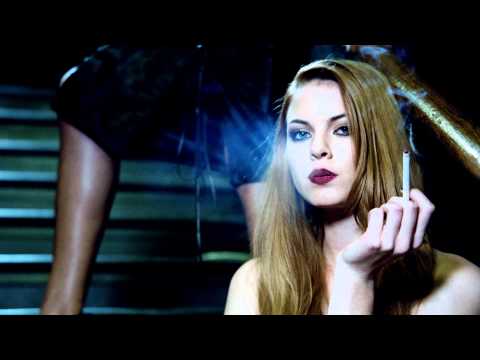 It's Duran Duran's new video clip for "Girl Panic".
Filled with all the glitz and glamour you'd expect from the worlds most fabulous models, fashion and styling from the worlds most exquisite designers and it's all the excess, luxury and living life in no other way but FABULOUS – this video IS the epitome of FABULOUS.
You need to watch this. Then watch it again. And again. And again. And obsess. And watch it again…
AMAZING!